Attention
From the series: (Re)making Sense: The Humanities and Pandemic Culture sponsored by the Townsend Center for the Humanities at UC Berkeley
Click to watch the livestream. No registration required.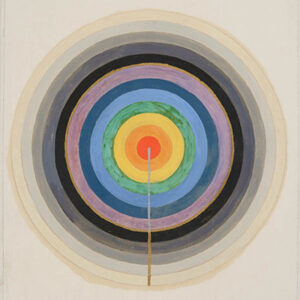 Every previous major disaster in human history, from the Black Plague to the Great Depression, has elicited a reimagination of the world, a reinvention of collective life through culture. The COVID-19 pandemic is no exception. The arts and humanities—two areas of inquiry that focus on value and meaning—provide crucial resources for reconceptualizing our lives together during, and after, our current crisis.
In this online discussion, three UC Berkeley professors consider an aspect of university culture and daily life that has changed significantly in the COVID era: our sense of attention. We pay attention differently than we used to. This shift is due both to the technologies with which we must work, and the noise of anxiety and suffering that rumbles in the background as we read, write, teach, and learn. They discuss the forms of our attention, both now and in the past. How do the humanities and arts shape and cultivate attention?  How can they help us reshape our attentive selves going forward?
Hannah Ginsborg is the Willis S. and Marion Slusser Professor of Philosophy at UCB. Her scholarship encompasses the work of Immanuel Kant, the history of philosophy, and contemporary philosophy, with a focus on the theory of meaning and the philosophy of mind.
Ken Goldberg is the William S. Floyd Jr. Distinguished Chair in Engineering at UCB. He is an inventor working at the intersection of art, robotics, and new media, whose inventions have been awarded nine US patents. He is cofounder of the Berkeley Center for New Media.
Berkeley Associate Professor of English and Representations editorial board member David Marno studies the relationship between literature and religion, with a focus on the act of prayer. His book Death Be Not Proud: The Art of Holy Attention reads John Donne's Holy Sonnets as a site where devotional, literary, and philosophical investments in attentiveness become visible.